Artificial intelligence and analog stupidity
November 30 @ 14:00

-

16:00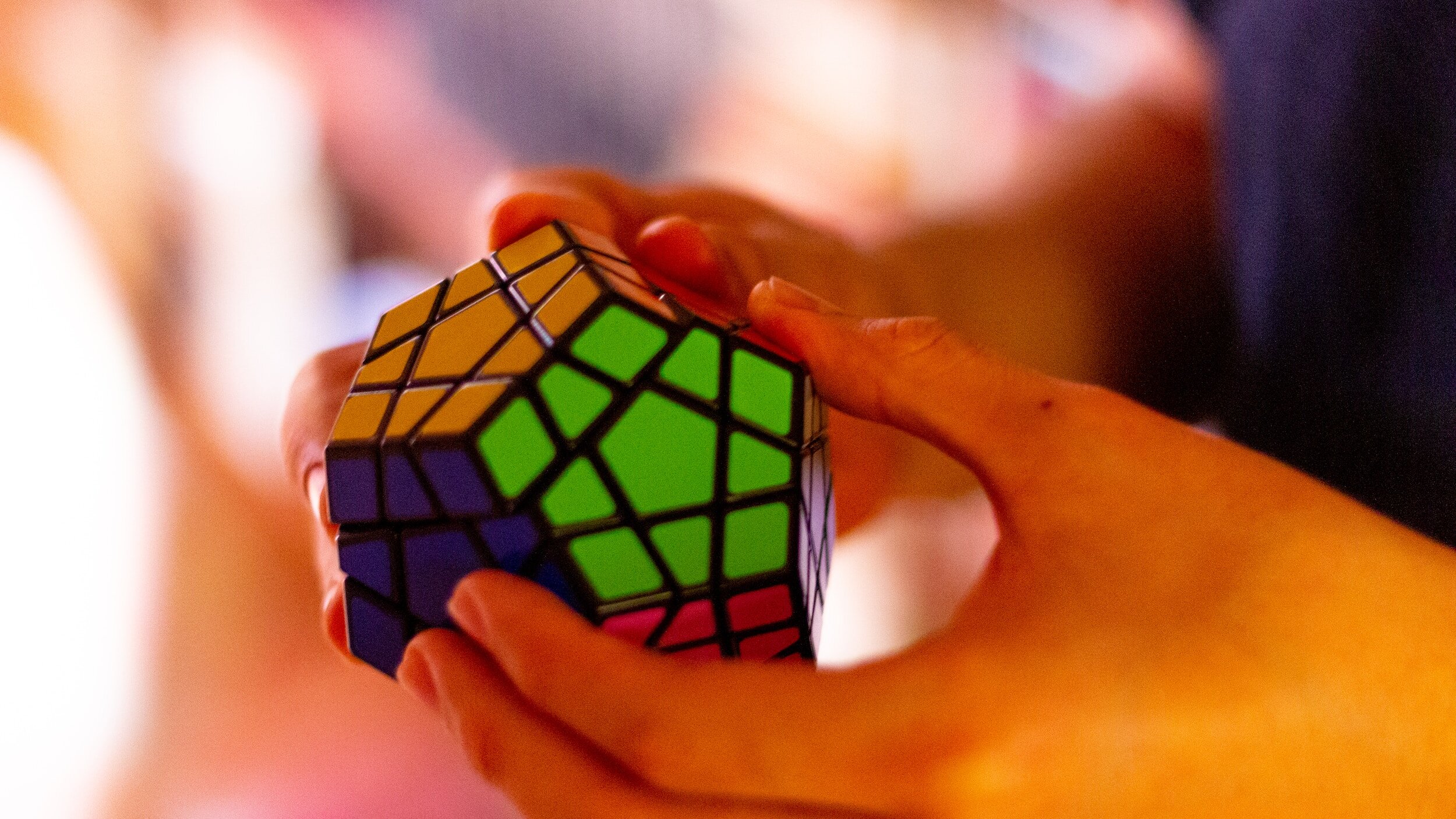 To register for this course students and alumni need to become part of the provided incom workspace! find further information below.
A 3-day compact seminar in cooperation with the HBKsaar
Thursday, November 16, 2023 2:00 PM – 4:00 PM
Thursday, November 23, 2023 2:00 PM – 4:00 PM
Thursday, November 30, 2023 2:00 PM – 4:00 PM
In today's digital era, Artificial Intelligence (AI) has taken on a significant role in almost every aspect of our lives. From designing products to developing user interfaces, AI has the potential to revolutionize the design process and take creativity to new heights, or put creatives out of work.
However, the benefits of AI are not limited to increasing efficiency and generating new ideas. Artists and designers who are knowledgeable about and critical of the technology also have the opportunity to help shape social discourse and raise awareness about the impact of technology. Art and design can sensitize, look speculatively into the future and define which tasks technology should and should not fulfill.
with Sophia Pompéry (KHB) and Hannes Käfer (HBKsaar)
____
Course language: German, Questions in English are more than welcome!
By attending two offers and a personal résumé, 2 ETCS points can be earned in the "Theorie & Geschichte" department.
Art / Design as a profession: Basics for self-employment (10/26/2023)
Finding your way through the application jungle: An application guide to project proposals and grants (11/02/2023)
Artist | Designer – For sure! (12/12/2023)
Stay Strong – Resilience for Artists and Designers (12/19/2023)
»Lipstick on the Gorilla?« – Art in public space (01/11/ + 01/25/2024)
Art and conditions (02/01/2024)
Rhetoric (02/07/ + 02/08/2024)