collaborations
making connections
seekicks fosters a »distributed network« – if we are working in a complex world it is practical to say we need more than single responses or perspectives. seekicks enables connecting across different fields of interest and sharing of resources from what we know, to who we know, to how other folk are doing things – etc.
Here we introduce a selection of projects and experimental formats.
The University for Sustainable Development Eberswalde (HNEE) and seekicks are joining forces to create interdisciplinary learning spaces where students, practitioners and researchers meet to imagine better futures.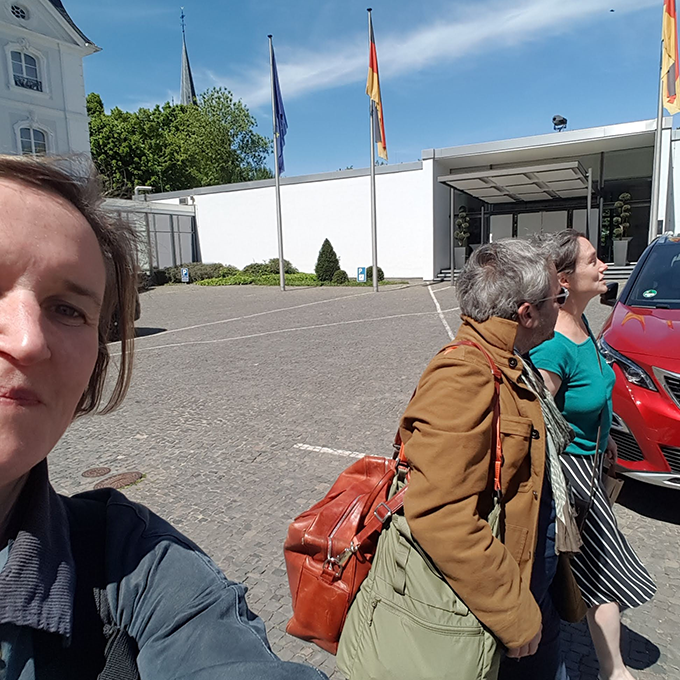 Hochschule der Bildenden Künste Saar (HBKsaar) and weißensee school of art and design are the two art schools to receive EXIST Potential funding. Together they work on collaborative projects for students and entrepreneurs.