start-up studio
In the start-up studio people apply to collaborate as a community of practice over the course of 6 month (April–Sep and Oct–March). Some elements in the start-up studio are set up while others are emerging in the process, depending on the needs and opportunities of a particular cohort.
It is a collaborative participant-led learning space where the process of creativity and design practices promote new forms of entrepreneurship. Consequently, people joining the group will be asked to each contribute to the collective with their own ideas, skills and expertise to work towards a collaborative environment where arts and design play a transformational role.
join a community of creative practitioners, interested in collectively shaping the world
The start-up studio is currently open to various participants: students, alumni, researchers, staff, career switchers from various disciplines and backgrounds, most of them asking for alternative models on how to build new enterprises.
conversations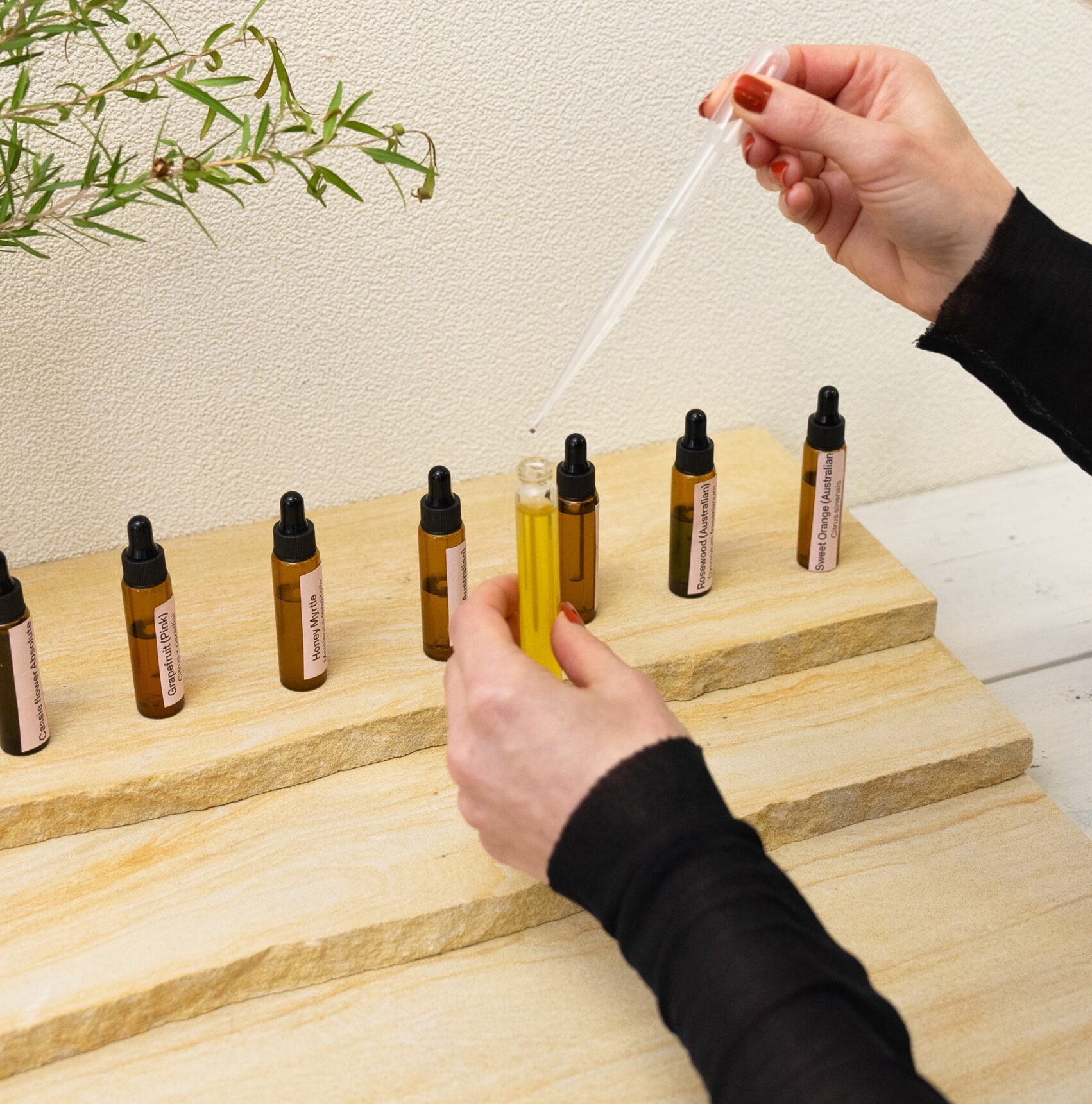 We interviewed Caroline McMillan, PhD to know more about their creative intuitions and workflow.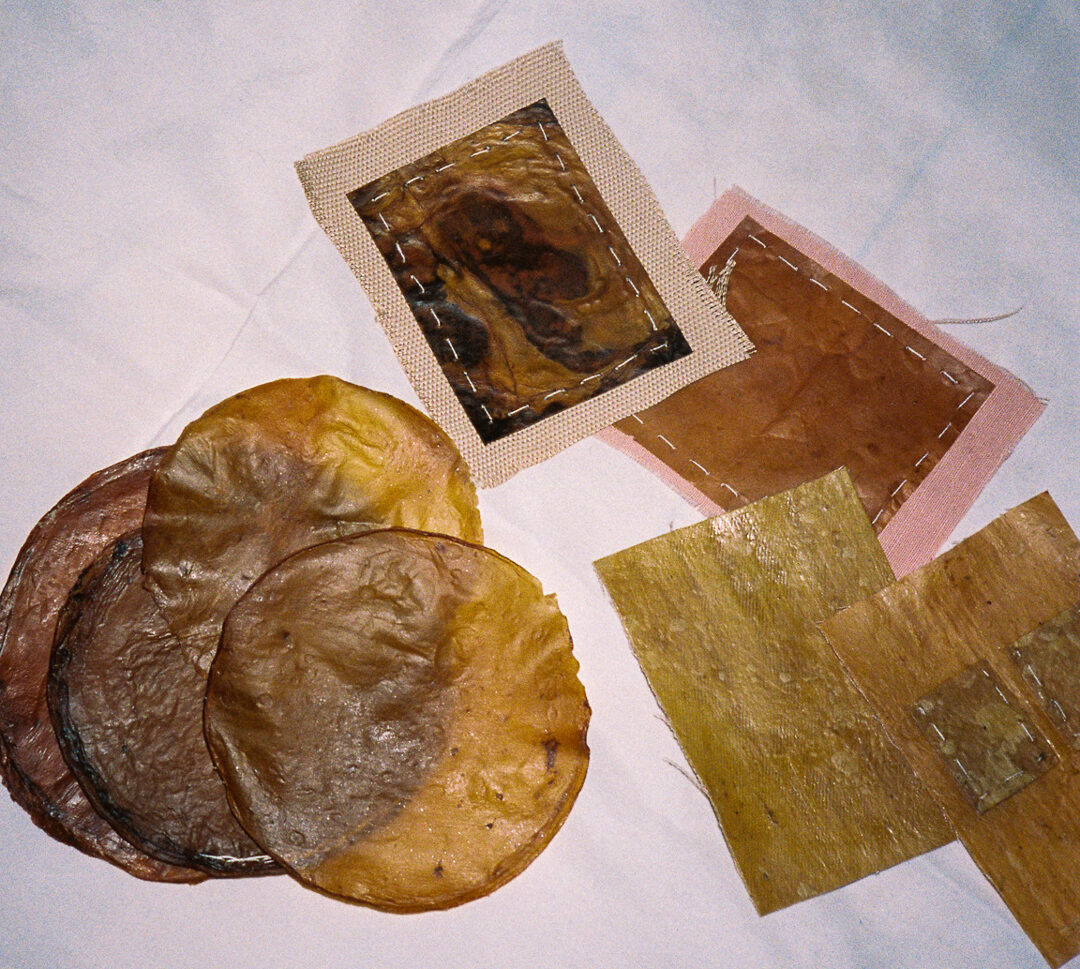 In our conversation with the designer Guoda Treciokaite we explore creative processes and experimental practices when it comes to materials science.