journal
opening up living spaces
seekicks explores various topics. Above all, the platform asks questions and focuses on skills for tomorrow. A lively exchange is inevitable here. Keep up with our posts and expand your horizon.
Filter
The editorial contributions can be easily filtered. Our contributions have various degree of details. Read more in our conversations, publications and reports. Become part of the dialogue.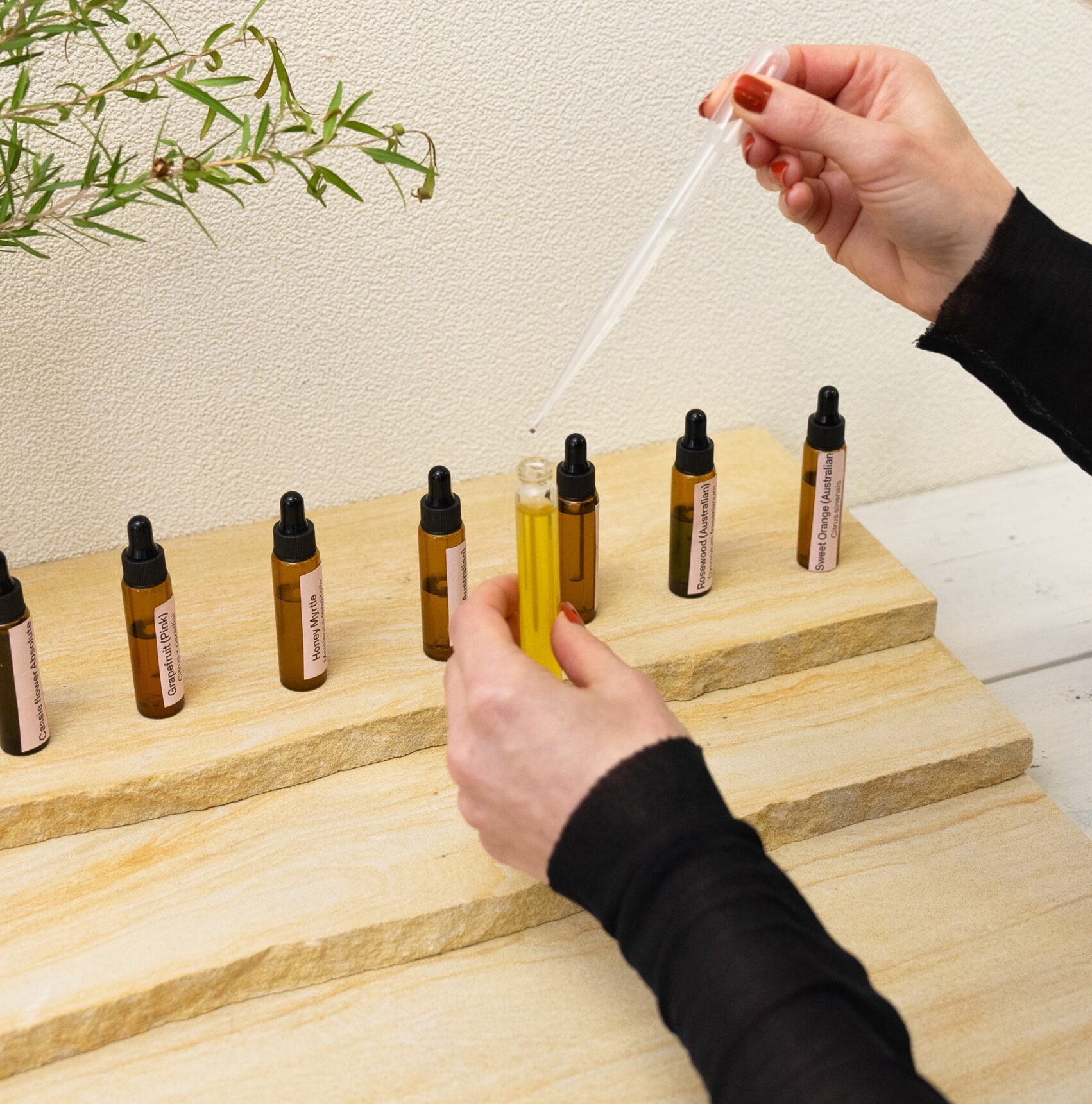 We interviewed Caroline McMillan, PhD to know more about their creative intuitions and workflow.