Rhetoric
February 8, 2024 @ 11:00

-

15:00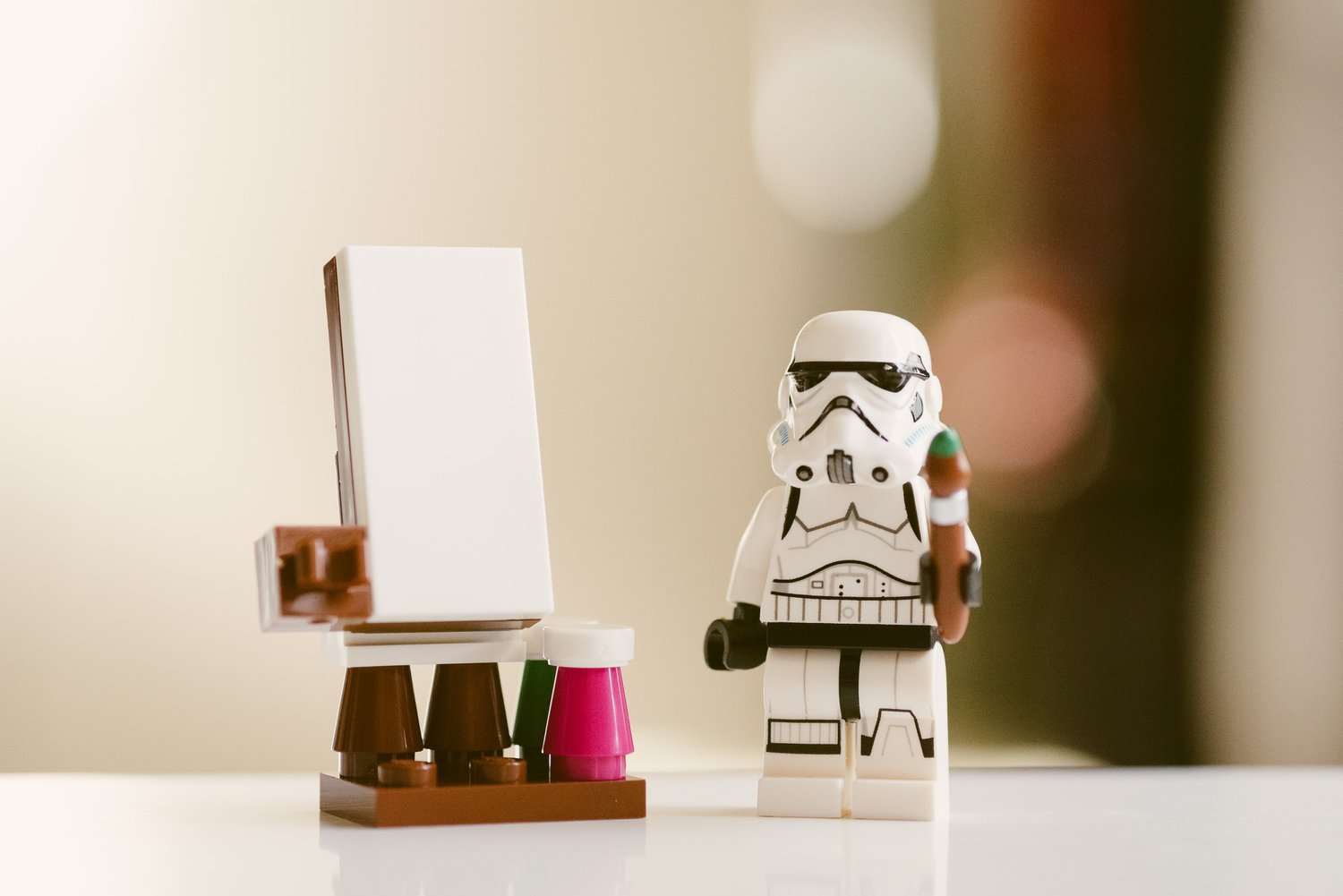 To register for this course students and alumni need to become part of the provided incom workspace! find further information below.
The 2-day seminar will take place at the KHB, Bühringstr. 20 in the foyer of the painting department
Wednesday, February 7, 2024 11:00 AM – 3:00 PM
Thursday, February 8, 2024 11:00 AM – 3:00 PM
Talking about yourself and your own work is often not so easy. Gallery talks, vernissage, acquisition talks or simply at a party to answer  "What do you do?" – there it would be nice to be sovereign and self-confident. The voice is the first thing that might fail: hoarseness, throat clearing, word-finding difficulties. And then where should I put my hands? How can I get a grip on my excitement? What to do in case of a blackout? In addition to basic voice training for a confident voice, this practice-oriented workshop also creates authentic structures at the content level, which give confidence in the lecture or conversation and make the "appearance" easier. Content and gestures become coherent, the posture radiates sovereignty. With simple means, one can give a lecture or presentation a framework that gives confidence.
You will get:
Posture and breathing exercises for a confident appearance and an expressive voice.
Individual feedback and constructive approaches for the respective problem.
Content-related means for structuring a speech or presentation, which give sovereignty and support even in uncertain moments.
with Anne Zeppmeisel. She is a literary scholar, sociologist and radio editor.
____
Course language: German, Questions in English are more than welcome!
By attending two offers and a personal résumé, 2 ETCS points can be earned in the »Theorie & Geschichte« department.
Art / Design as a profession: Basics for self-employment (10/26/2023)
Finding your way through the application jungle: An application guide to project proposals and grants (11/02/2023)
Artificial intelligence and analog stupidity (11/16/, 11/23/, 11/30/2023)
Artist | Designer – For sure! (12/12/2023)
Stay Strong – Resilience for Artists and Designers (12/19/2023)
»Lipstick on the Gorilla?« – Art in public space (01/11/ + 01/25/2024)
Art and conditions (02/01/2024)