»Lipstick on the Gorilla?« – Art in public space
January 11, 2024 @ 11:00

-

16:00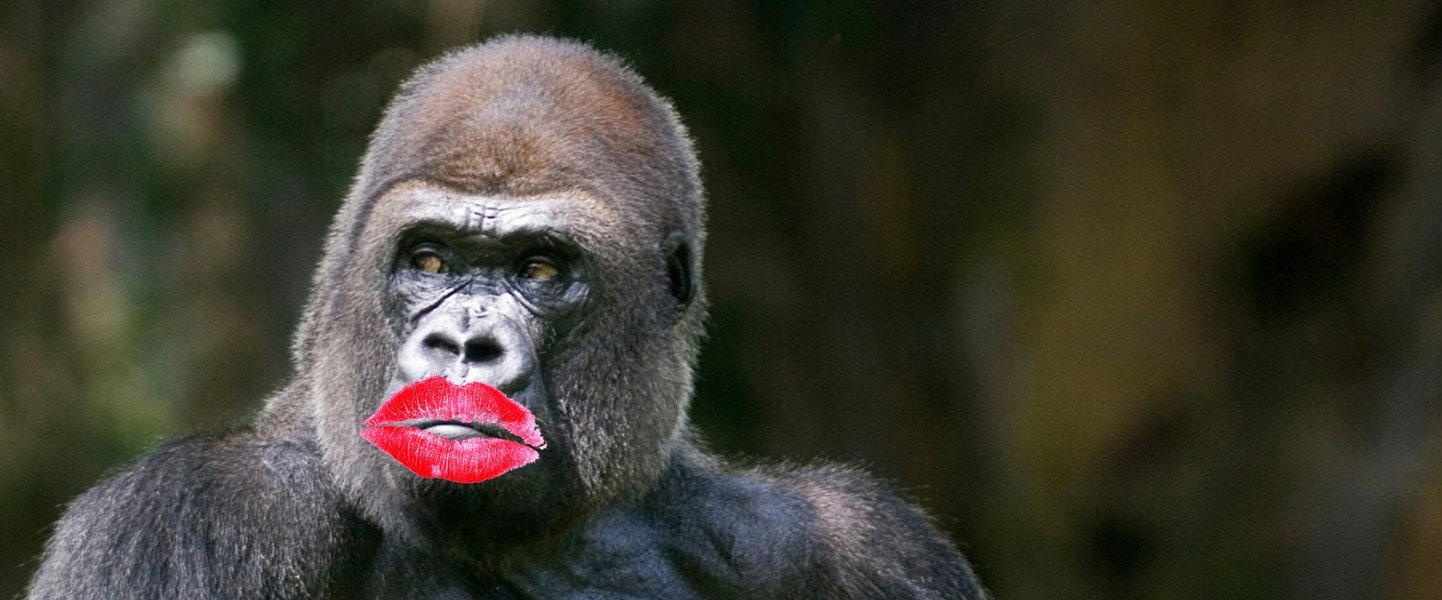 To register for this course students and alumni need to become part of the provided incom workspace! find further information below.
A 2-day workshop in person at the KHB, Bühringstr. 20
Thursday, January 11 11:00 AM – 4:00 PM
Thursday, January 25 11:00 AM – 4:00 PM
"Art on buildings is like lipstick on a gorilla", states British star architect Norman Foster in the book "Hybrid Zones". In a two-day workshop we will explore the interaction between art and public space based on successful competitions. The workshop will provide a practical guide through public competitions and impart specific expertise on building regulations that need to be taken into account. Afterwards, your ideas are needed as we announce the fictitious competition "A MONUMENT FOR THE WHITE LAKE ACADEMY". On the second day you will take on the role of the jury, at the end of which the first prize will be awarded with a lot of honor and a bottle of wine.
with Anna Borgmann & Sophia Pompéry
____
Course language: German, Questions in English are more than welcome!
By attending two offers and a personal résumé, 2 ETCS points can be earned in the "Theorie & Geschichte" department.
Art / Design as a profession: Basics for self-employment (10/26/2023)
Finding your way through the application jungle: An application guide to project proposals and grants (11/02/2023)
Artificial intelligence and analog stupidity (11/16/, 11/23/, 11/30/2023)
Artist | Designer – For sure! (12/12/2023)
Stay Strong – Resilience for Artists and Designers (12/19/2023)
Art and conditions (02/01/2024)
Rhetoric (02/07/ + 02/08/2024)