Stay Strong – Resilience for Artists and Designers
December 19 @ 10:00

-

15:00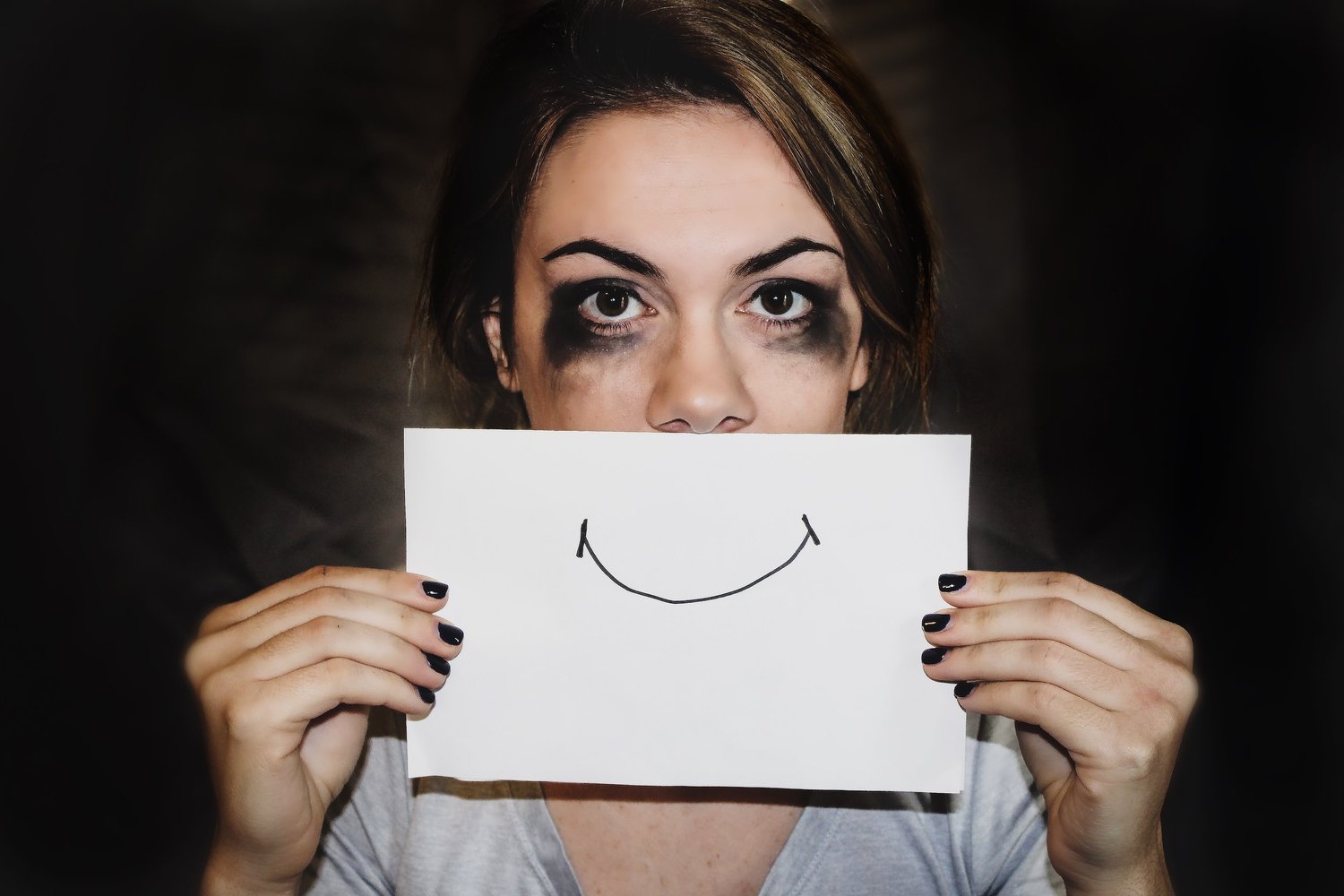 To register for this course students and alumni need to become part of the provided incom workspace! find further information below.
A Workshop in person at the KHB; room A 108
Tuesday, December 19 2023 10:00 AM – 3:00 PM
There is a great demand on arts and culture professionals to be creative and always anew, innovative. And if this wasn't enough we are facing times of numerous crises (climate, inflation, wars etc). How can we avoid a burnout? How can we adopt a professional attitude that guides our actions? What are the ways to be benevolent with ourselves and sustainable with our resources to not only be creative, but to stay that way?
Starting from our own attitude towards artistic creation, we will deal with our own limits, the responsibility for our own mental health, but also in relation to society.
The seminar will take place from 10:00 a.m. to 3:00 p.m. and is aimed at artists and designers who want to do something for themselves and their mental health and creativity against a background of great demands.
____
Course language: German, Questions in English are more than welcome!
By attending two offers and a personal résumé, 2 ETCS points can be earned in the "Theorie & Geschichte" department.
Art / Design as a profession: Basics for self-employment (10/26/2023)
Finding your way through the application jungle: An application guide to project proposals and grants (11/02/2023)
Artificial intelligence and analog stupidity (11/16/, 11/23/, 11/30/2023)
Artist | Designer – For sure! (12/12/2023)
»Lipstick on the Gorilla?« – Art in public space (01/11/ + 01/25/2024)
Art and conditions (02/01/2024)
Rhetoric (02/07/ + 02/08/2024)